Day 1 - I landed in Dublin around 14:45 local time. My mom and sister were outside immigration and baggage claim waiting for me. They landed a few hours before I did.  
Without any delay, we headed to pick up our rental car, and yes, this would be my first time driving on the left side of the road... After a lot of negotiating with the rental car place, we boarded the shuttle to the car. Our white Kia Sportage would be the perfect car for the adventure that lied ahead. 
I jumped in the right side of the car and started down the road. The first 15 minutes of driving was a bit confusing. Being on the left side of the road, the right side of the car, and shifting with my left hand after such a long journey was a lot, but I got used to it pretty quickly.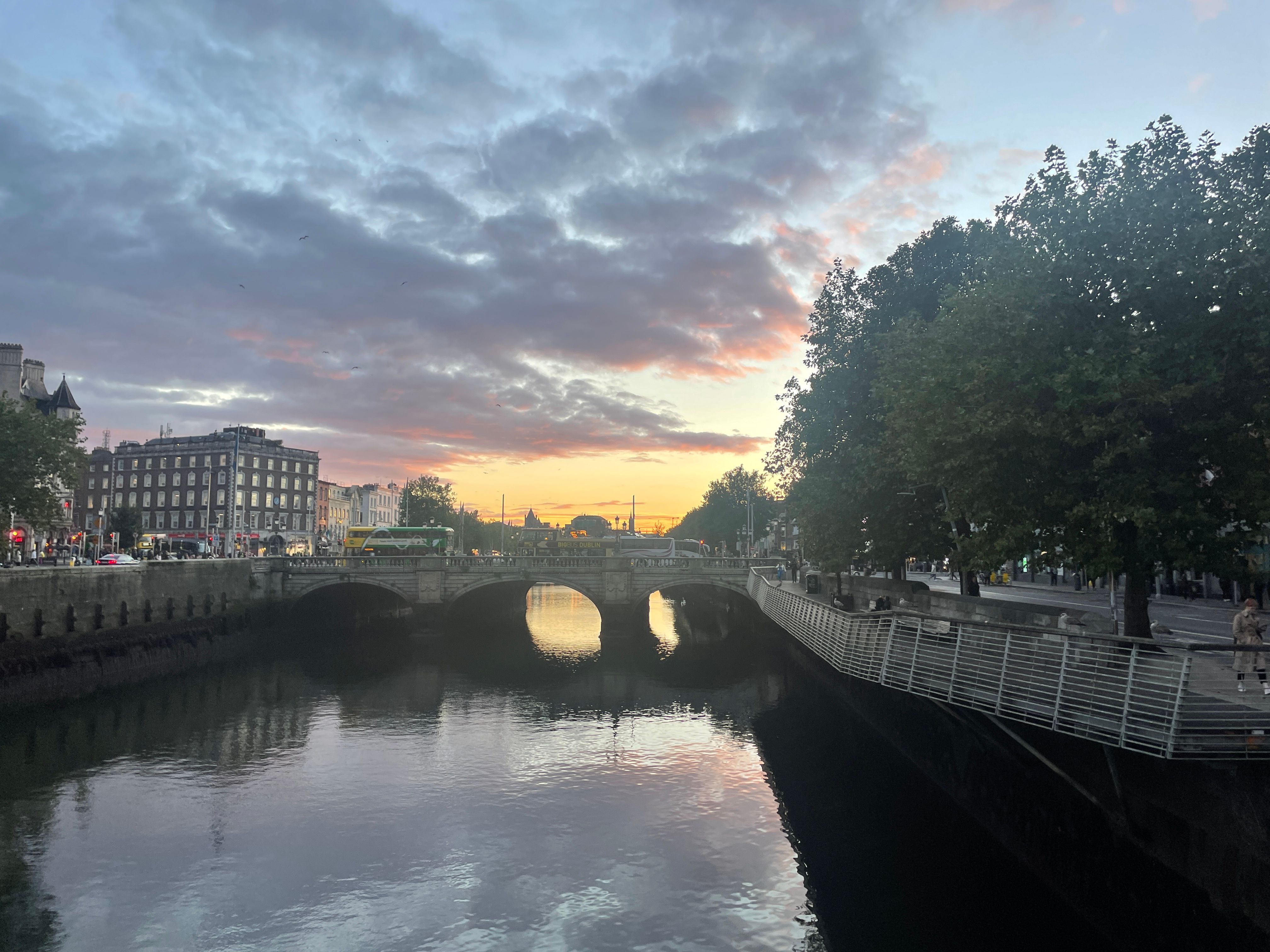 We checked in at the Moxy hotel and then headed out to have dinner in Temple Bar area. We ended up at a pub called the Marchant's Arch and ate fish n chips (yummm), bangers and mash (yummmmmm), and vegetable soup (also yumm).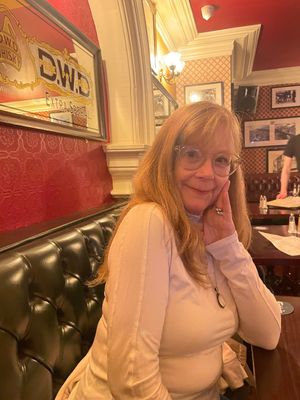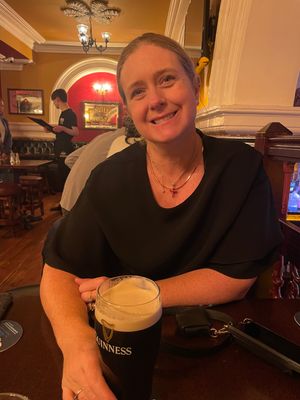 The musician there was playing mostly covers of American music and a few Irish tunes. He had a lovely voice and wet my appetite for more music!
After dinner I walked my mom and sis back to the hotel and then headed out on my own to seek out some traditional music. I found my way to Oliver St. John Gogarty's and caught an amazing guitar and fiddle duo. I stayed there for about 15 minutes and then headed down the street to Quays Bar where an accordion and guitar player were ripping it up. It was super satisfying to see such quality music so easily. But/and I was REALLY tired, so I only lasted another 15 minutes before I had to make my way back to the hotel for a much needed deep sleep.